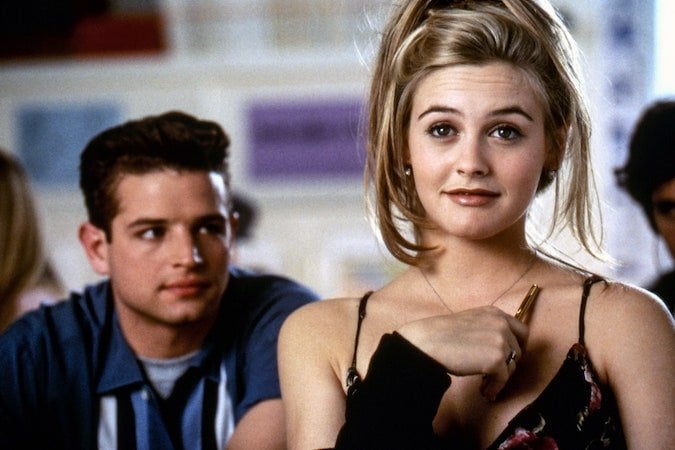 The team struggled to get that Alaia dress 
When Cher gets held up at gunpoint and is forced to kneel on the cement ground, she exclaims, "You don't understand; this is an Alaia!" However, this cherished line was not originally in the script due to complications getting the coveted dress.
In an InStyle interview, May revealed that "the Alaia dress was a hard thing to get," given that Silverstone had not yet risen to fame and the movie had a lower budget. She said the Alaia dress was a "big get for the movie." 
"We actually had to find connections through someone to the designer, to Paris, and get the dress. I had to alter the dress when it got there which was very much a drama not to destroy this beautiful piece we got to use," May noted.
Read also: Tenet Release Delayed Indefinitely; Warner Bros. Still Aiming for 2020 Release
Alicia Silverstone initially found Cher "materialistic and unappealing"
Alicia Silverstone told Vogue that she found Cher on the page to be "materialistic and unappealing. And really annoying, to be honest. Just everything I sort of loathed." 
However, Silverstone broke through this judgement by relating to Cher's heart.  
"She loves her daddy so much!" Silverstone said. "And she's trying to be a supportive friend, so I just sorta put all of my love and heart into this character with these other aspects that were cringeworthy."