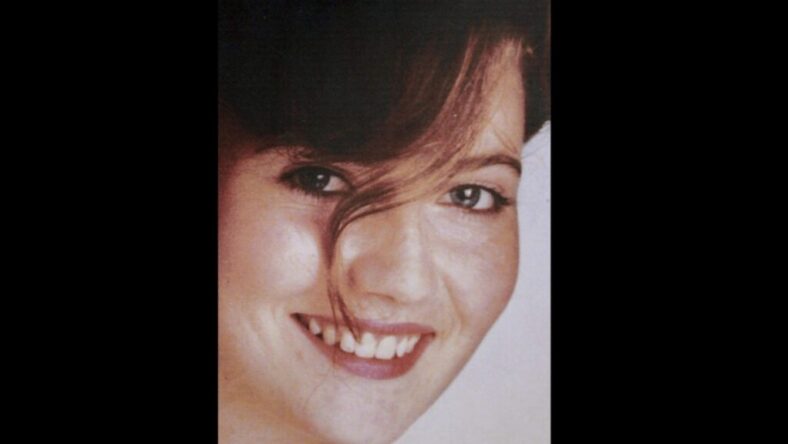 Carita Ridgway pictured in Missing: The Lucie Blackman Case on Netflix
If you've seen Netflix's new Missing: The Lucie Blackman Case documentary, you may be looking for more information about Carita Ridgway — another young woman who tragically fell victim to Joji Obara.
Eight years before Lucie Blackman went missing on July 1, 2000, Carita Ridgway died of overexposure to chloroform in 1992 after wealthy real estate speculator Joji Obara drugged her with the chemical and raped her while she was unconscious.
Who Is Carita Ridgway?
Ridgway and Blackman had a few things in common: they were both 21 years old and working in Japanese hostess bars in Tokyo when they met Obara, and both lost their lives following their encounters with him.
Ridgway was from Australia, and like Blackman, she moved to Tokyo to see the world. Ridgway chose the hostessing job because it paid well and allowed her to sightsee and save up money to become an actress, according to ABC News.
The circumstances of Ridgway's death were initially unclear when she was dropped off at a hospital by Obara in 1992, who was then using the alias "Nishita." He told the hospital staff that she had food poisoning from bad seafood, and at the time, no one suspected foul play. But Ridgway's sister, Samantha Ridgway, felt that something was wrong.
Also Read: Where Is Joji Obara From Missing: The Lucie Blackman Case?
"I asked her who this Nishita guy was and I asked her what had happened … she couldn't answer anything," Samantha Ridgway told ABC News. "All she did was put her hand out. She just wanted her hand held."
The Ridgway family also told ABC News that their requests for an investigation into "Nishita" were ignored by the Tokyo Police and the Australian Embassy.
Carita ultimately went into liver failure and then into a coma, which left her brain dead and on life support.
"We decided, you know, we can't keep her like that, so just turn it off and let her, you know, die peacefully," Samantha Ridgway said. "Which it was. Very peaceful."
Years later, the true cause of Ridgway's death came out during the Lucie Blackwell investigation. Police found a notebook found in Joji Obara's residence with an entry from 1992 that said "Carita Ridgway, too much chloroform." They also located several videotapes that Obara had made, one of which showed him raping Ridgway while she was unconscious.
What Happened to Joji Obara?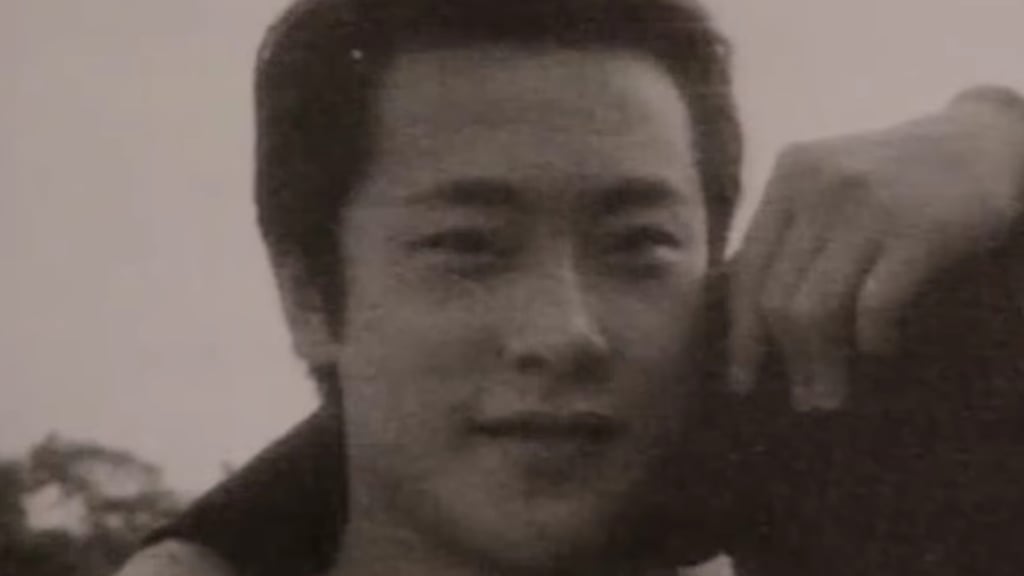 Joji Obara was charged with abduction, rape resulting in death, the disposal of Lucie Blackman's body, and rape resulting in the death of Carita Ridgway.
In 2007, Obara was convicted of his crimes against Ridgway and 8 others, receiving a life sentence — but found not guilty of the charges related to Blackman.
The Blackman family appealed, and after a retrial on Dec. 16, 2008, Obara was ultimately convicted of dismembering and abandoning Blackman's body.
He is currently serving life in prison without the possibility of parole, according to Insider. He is 70 years old.
All these years later, Ridgway's family still mourns her death.
"You don't want to think someone you love died a horrible death, it makes it so much worse," Samantha Ridgway told ABC News. "You never really get over it. I'm not, I'll probably never get over it. Anytime it's ever brought up, you know, emotion wells up, it's very difficult to speak. It just won't go away, really."
Missing: The Lucie Blackman Case is now streaming on Netflix.
Main Image: Carita Ridgway pictured in Missing: The Lucie Blackman Case on Netflix
Share: