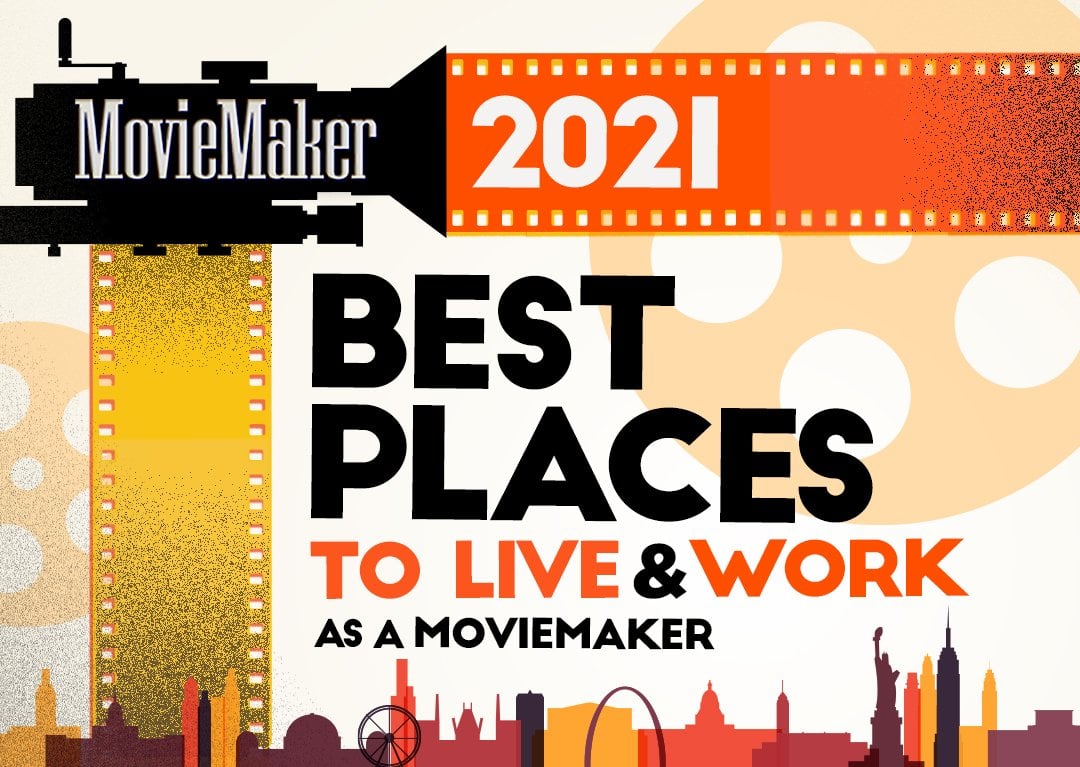 SMALL CITIES & TOWNS (continued)
1. New Orleans
"We live a block apart in a neighborhood full of friends and collaborators in an unpretentious city rich in resources and soulfulness," say Bill and Turner Ross, the moviemakers behind the highly praised Bloody Nose, Empty Pockets. "Life is the creative endeavor here — what you do isn't nearly as important as how you do it—and filmmaking takes a back seat to festivity. Some days we're directors.
Some days we're dancing in the streets. Neighbors are just as likely to pitch in on a film as they are to host a boil or help you move."
New Orleans has a beyond-rich cinematic tradition that now includes the upcoming Ben Affleck-Ana de Armas film Deep Water and Regina King's One Night in Miami.
Yes, New Orleans can stand in for Miami, and anywhere that calls for daring architecture, Spanish moss, temperate weather and extremely diverse locales. But no one will object to you just setting your story in New Orleans, with its gumbo-pot mix of cultures, languages, music and people. No one can capture one of its greatest attributes, its food, onscreen. But treat yourself.
Equipment rentals and production facilities abound, and New Orleans brought in a jaw-dropping $475 million in 2020, luring productions with a 25% Louisiana film tax credit, plus an additional 15% for local labor. Its excellent film festivals are a testament to its rich film culture, as are the astonishing films and filmmakers coming out of the Crescent City. Phillip Youmans won the Founders Award at the Tribeca Film Festival in 2019 for his film Raising Cane when he was only 19. And Garrett Bradley won best director for a U.S. Documentary at Sundance for her documentary Time, a film on countless Best of 2020 lists.
New Orleans perfectly encapsulates the title of this list: it's truly one of the best places to not just work as a moviemaker, but live.