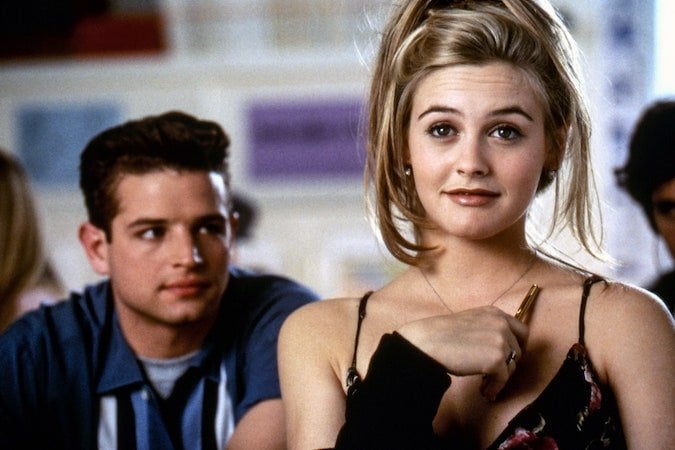 Christian's 40's thrifted look took influence from James Dean
In her interview with Vogue, May revealed Christian's fashion inspiration was James Dean. Christian's outfits perfectly combined a thrifted wardrobe of combat boots and '40s jackets.
"I thought Christian would be the person who would go to thrift stores every week and know when they have deliveries and be friends with all the people who worked there," May said.
Bonus! 
We're bringing back this hilarious 2017 W Magazine video of Adam Driver, Andrew Garfield and others recreating Cher's iconic RSVP speech. Enjoy!