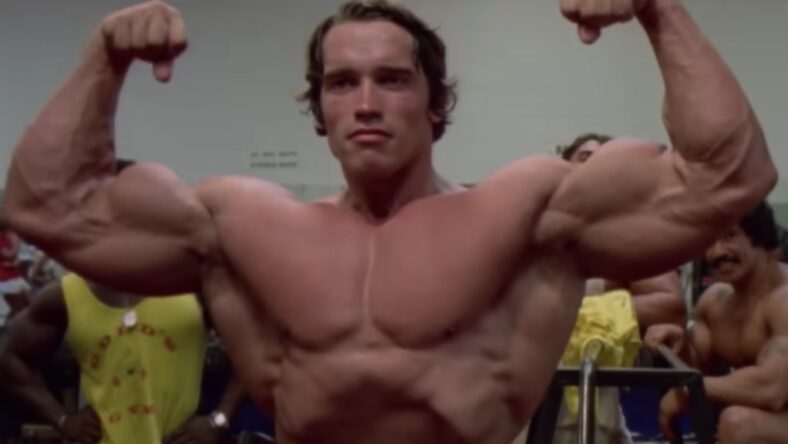 A young Arnold Schwarzenegger pictured in Arnold courtesy of Netflix
If you haven't seen the new three-part Netflix docuseries Arnold about the life of bodybuilder, actor and politician Arnold Schwarzenegger, then we've go the highlights for you right here.
From a tough childhood involving physical abuse in Austria to living in a gym in Munich, Germany and finally becoming Mr. Universe, a famous action movie star, and the Governor of California, Schwarzenegger has no doubt led a colorful life.
Here are the 7 most unbelievable things about him that we learned in Arnold, directed by Lesley Chilcott.
Share: